Go Solar with MYSUN. We are selected by residents of Delhi NCR as their preferred solar partner because of the optimum solar system quality and dependable services.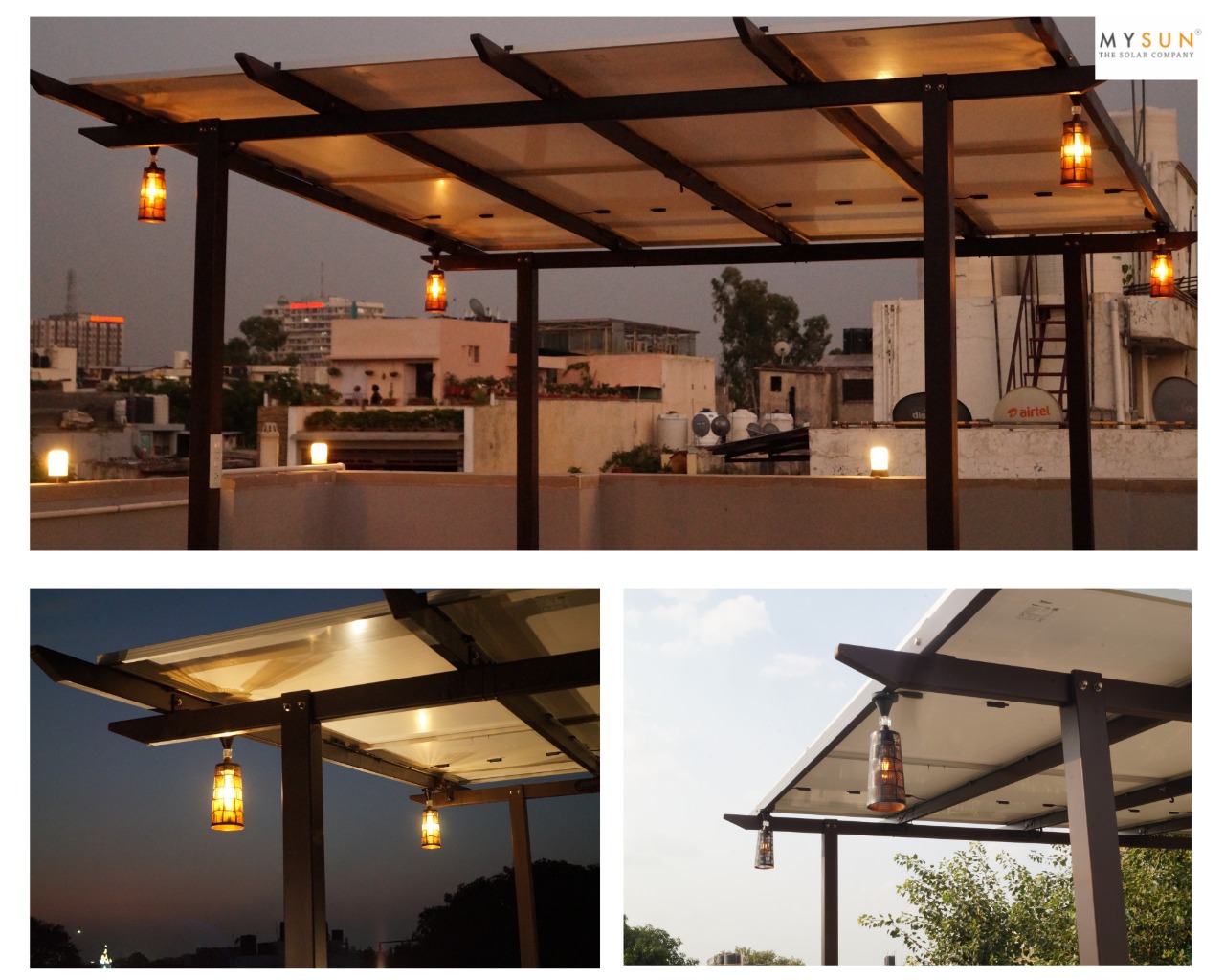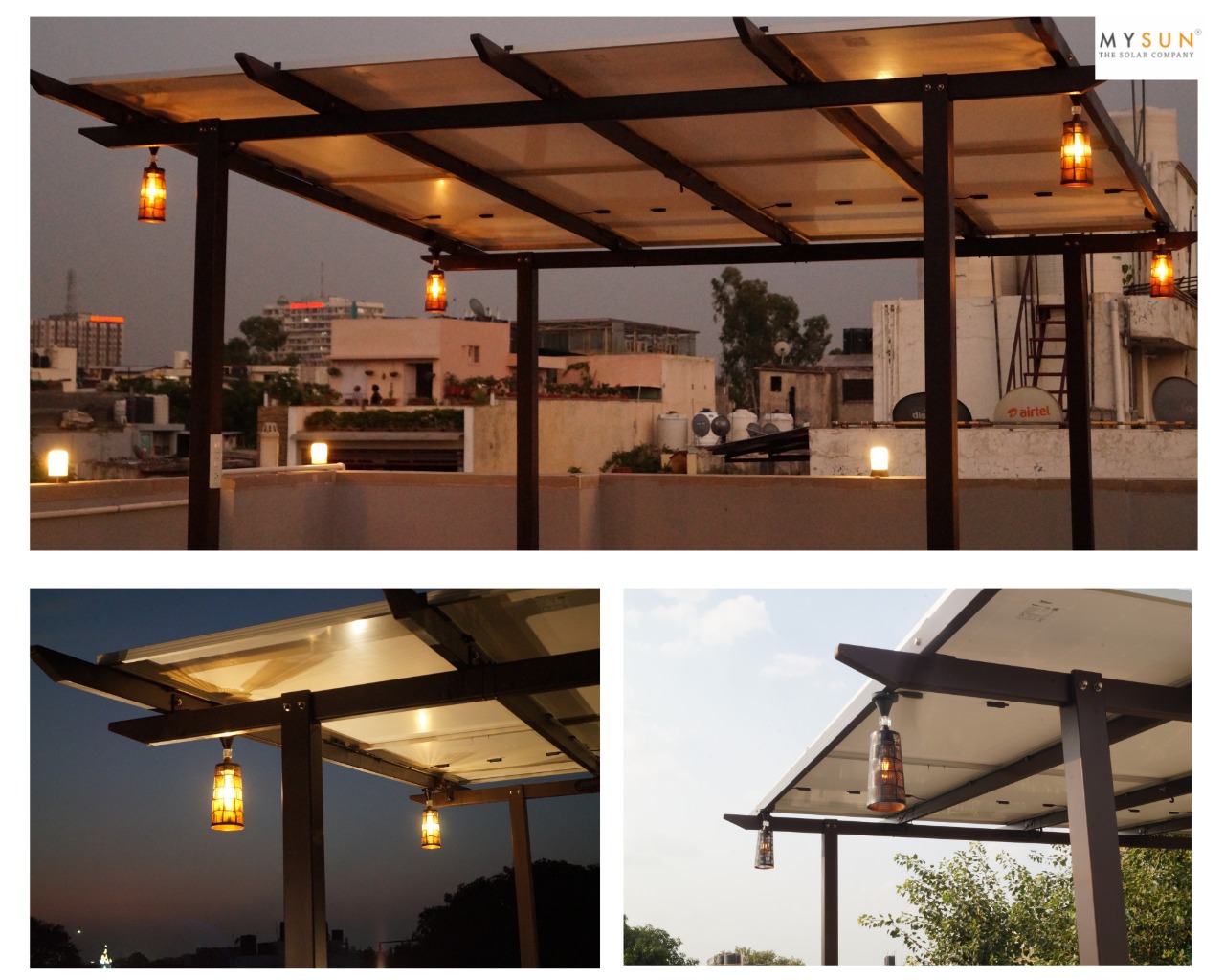 As a resident of Delhi, choosing MYSUN for your solar energy needs is a smart decision for a number of reasons. Here are just a few of the reasons why MYSUN is the choice of so many Delhi residents:
 
1- Expertise: At MYSUN, we have a team of experts who are knowledgeable about all aspects of solar energy. From design and installation to maintenance and repair, we have the expertise to help you get the most out of your solar energy system. Our team will work with you to understand your needs and design a customized solar energy solution that meets your specific requirements.
 
2- Quality: We use only the highest quality equipments in our solar energy systems. This ensures that they are reliable and efficient, and will provide you with clean, renewable energy for years to come.
 
3- Customization: We understand that every property is different, and we offer a range of customizable options to ensure that your solar energy system is tailored to your specific needs. This includes our offerings at various different budget price points so that you can go solar with a budget that is comfortable for you.
 
4- A Wide Product Range: Are you looking to build a new home or renovate the existing one? How about giving your home a utilitarian facelift which is aesthetically pleasing and impressive. Alongside our solar systems, our wide range of specially designed Solar Pergolas– Cyra, Arbor, and Canopas, are designed to provide shade and generate clean energy in a variety of outdoor settings. One of the biggest benefits of a solar pergola is that it can provide shade for your outdoor living space while also generating electricity. This makes them a perfect option for patios, decks, and other outdoor areas where you want to enjoy the outdoors without being exposed to direct sunlight. As a unique solution, not only can you customize your pergola, but also add aesthetics like greenscaping, variety of lighting options, pick from a choice of materials and a lot more.
 
5- Value: Investing in a solar energy system is a smart financial decision. Not only will it save you money on your monthly energy bills, but it can also increase the value of your property. In addition, our financing options make it easy and affordable to get started with solar energy.
 
6- Reputation: We have a proven track record of success and satisfied customers. We are committed to providing our customers with the best possible service, and we are proud of the positive feedback we have received from our clients.
 
7- Financing Options: Are you holding back your decision to go solar because of the financial burden it may bring to your family? Do not worry as our Smart EMI options and financing schemes will ensure you have a complete peace of mind when you go solar with us
 
8- Range of AMC Packages: To ensure a long lasting 25 year lifespan of solar systems it is important you maintain them. With our range of maintenance offerings, you never have to worry about the generation drop on your systems. Do make sure to ask our solar advisors for offers on our range of AMC products.
 
Overall, choosing MYSUN for your solar energy needs is a smart decision for Delhi residents. Contact us today to learn more about our solar energy solutions and financing options. Let us help you take the first step towards a more sustainable future. Contact us today on 8448380218 or e-mail us on [email protected] to get started.
 
We have collected RSS feeds from some of our favorite websites and given our customers full access! We know that you want to sit back and enjoy the post, article and gossip and you have the choice to either click here Source or continue with the article. Afterwards, feel free to search our site for related information or both! Thank you for your Support!